HEAT . TREAT . REPEAT
Exclusive, Patented, Paraffin Treatments for Hands and Feet
Tell your story
Image slide
WE'VE GOT YOU COVERED
SOOTHE & SMOOTH™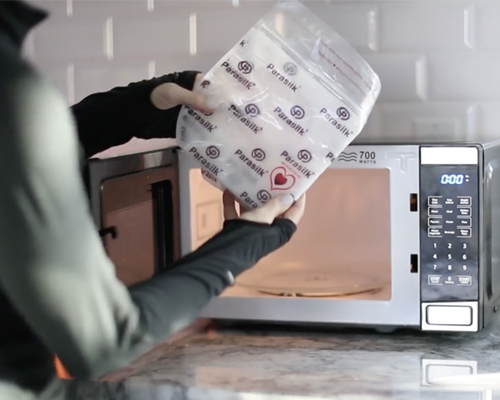 REVOLUTIONARY SYSTEM
Patented, one-of-a-kind paraffin treatments transform the way you heat and treat with paraffin wax.

What makes us different?

Quick, innovative methods that deliver therapeutic and restorative benefits.
Change for the better!
Shop Now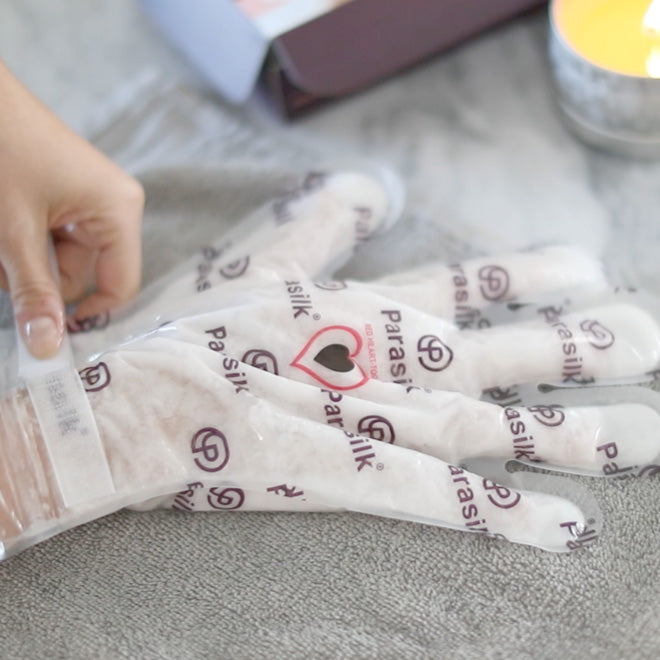 INNOVATIVE TREATMENTS
Parasilk luxury line uses innovative deliver systems to provide a different approach to problem solving. We always focus on using the best ingredients and delivering easy to use solutions.
Shop Now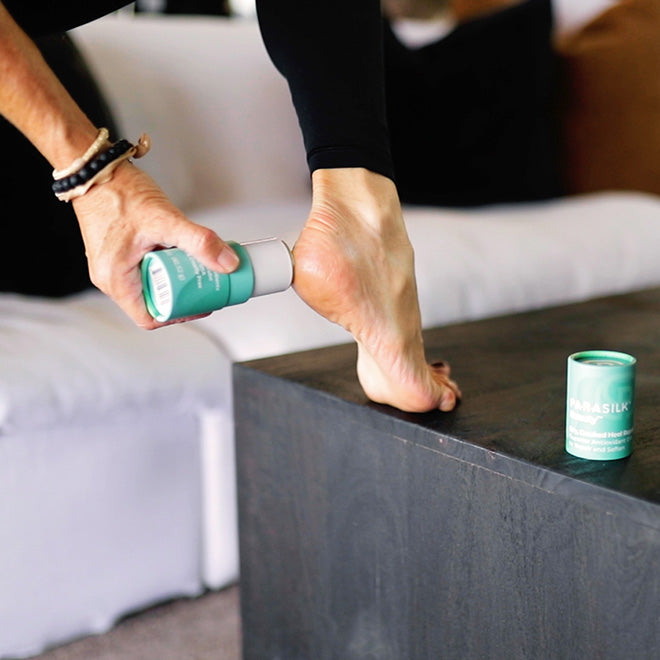 REJUVENATING PRODUCTS
The luxury collection also includes rejuvenating products that focus on dry cracked heels and dry cuticles to deliver therapeutic and nutritive benefits for quick and long-lasting results.
Shop Now
What our customers are saying
I have tried everything on my heels. nothing worked. Every winter my heels would crack and bleed, it's so painful. I was watching GMA and ordered a box which had parasilk dry cracked heel repair in it, this stuff works!
The hot paraffin mask for your hands and feet are absolutely wonderful. I had a broken wrist, and found it to be very relaxing to my hand and fingers after physical therapy. Love these!
Love this product and I use it daily, on my hands and feet. I especially like the results on the heals of my feet. I also purchased the "Dry, Cracked Heal Repair" and use it at nighttime before bed. Very satisfied with these products.
I love this product. I use it. Myhusband uses it and my twelve year old grandson. He said it smells delicious. Now I'm getting some for my son and daughter-in-law.
Love the Clementine Total Body Moisture Repair. Super hydrating and soothing to the hands and feet! Highly recommend this product!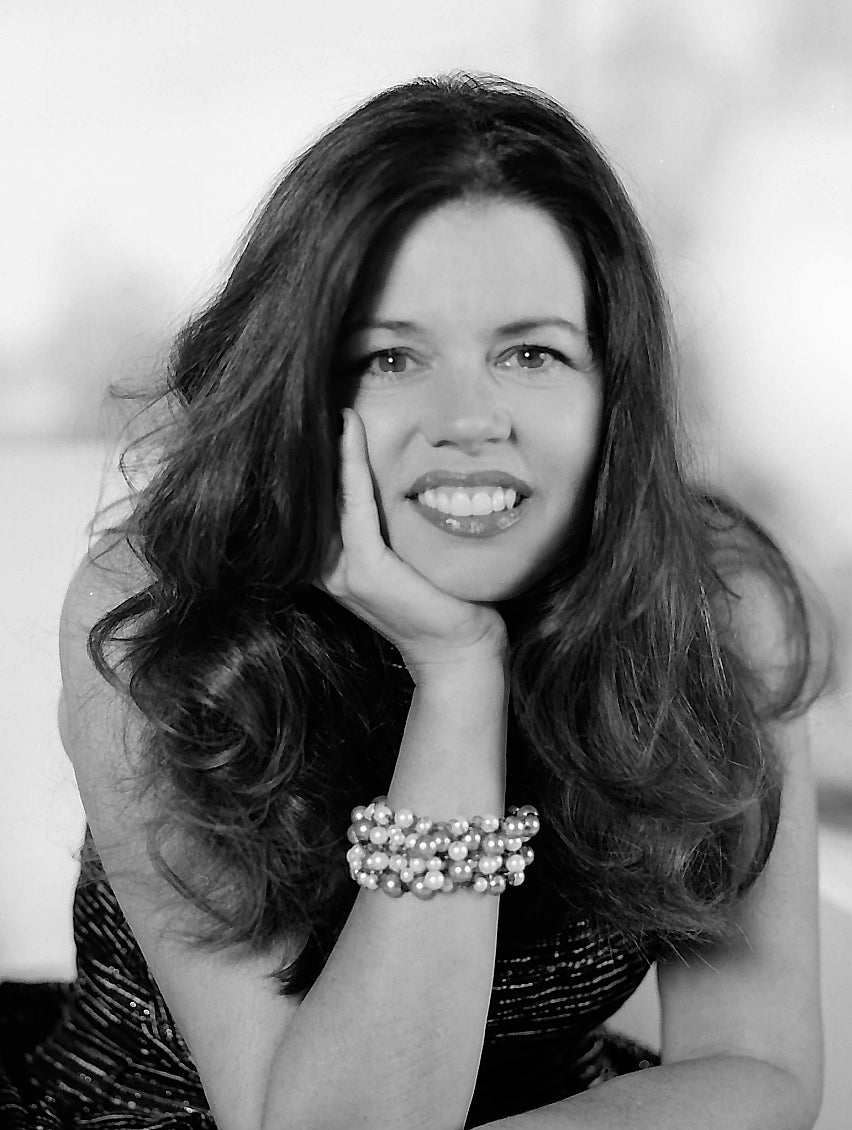 MEET THE FOUNDER
The founder, Deanna Montrose, a cosmetologist, and salon owner, created Parasilk® to satisfy the requests from clients at her spa-salons. She wanted to create a simplified method to heat and treat with paraffin wax that would provide additional benefits for your hands and feet.