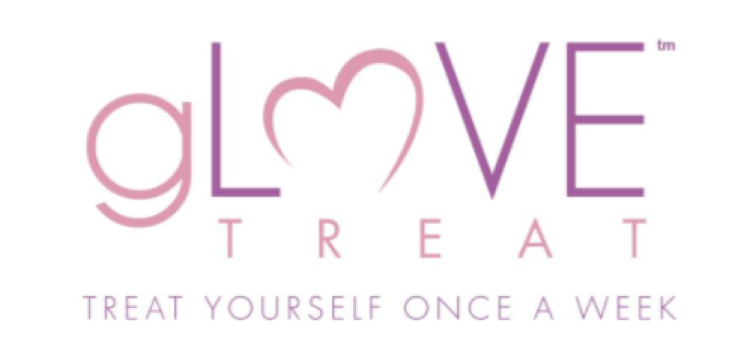 gLOVE Treat: How We Got Started
Anyone who's been to the spa and gotten a paraffin wax treatment can attest to how relaxing and soothing it is. The paraffin wax adds moisture and the heat can help ease achy joints and muscles. Not to mention the 10 – 15 minutes you have to just relax. But as it turns out, state health boards think the communal wax pots are a potential breeding ground for germs, bacteria and viruses. The heat is hot enough to keep the wax liquid but not so hot that it will burn the clients. Unfortunately, that means it's not hot enough to kill all the germs.
As a salon and spa owner, Deanna Montrose still wanted to provide this treatment to clients so they began ladling the melted wax into bags to avoid communal dipping into the same pot. This of course was a drippy, clumsy mess. Deanna got tired of cleaning up spilled wax and saying "I wish someone would come up with an individual paraffin glove so I could buy it and be relieved of this stress and mess." She looked and looked, but didn't find what she was looking for. Finally, she took matters into her own kitchen and set out to make an easy to use, individual use paraffin and coconut oil-filled glove. gLOVE Treat was born.
Now, Deanna Montrose has patented the gLOVE Treat paraffin wax treatment. The revolutionary design of gLOVE Treat is changing the unsanitary, cumbersome mess that once was involved in a paraffin treatment.
            gLOVE Treat is a mix of paraffin wax, coconut oil and lavender essential oils. Now a wizard in the lab, Deanna chose coconut oil after learning about all the health benefits it provides. The oil's molecular structure allows it to penetrate deeply into skin, restoring moisture with lasting impact. Check out gLOVE Treat products for hands and feed today and Treat yourself with - No Mess, No Fuss.