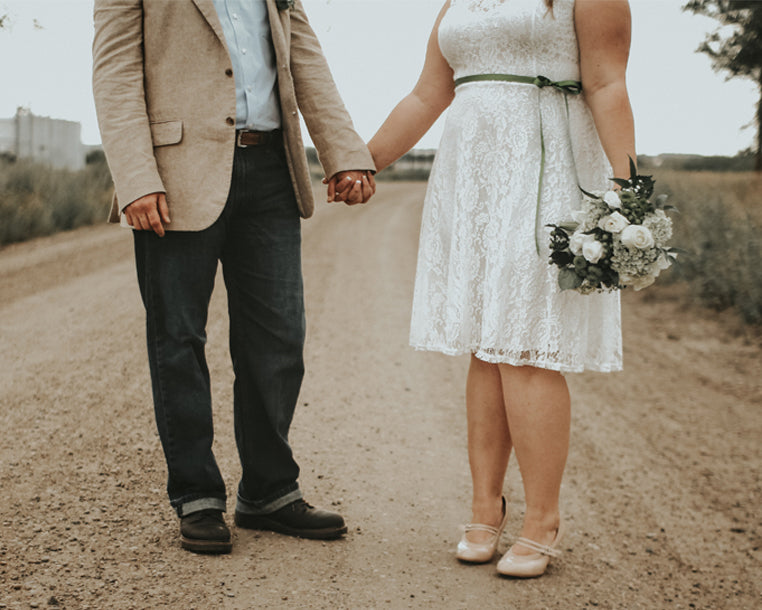 4 Things Every Bride Should Do To Unwind
Your wedding day is often one of the happiest days of your life, but planning your dream wedding can be far from joyful. With all of the menu options, seating charts, and flower choices to sort through a bride-to-be can get overwhelmed. It is important to take some time out of all of the planning to unwind, take care of yourself and guarantee a stress-free "I do." Here are four great tips to de-stress before your Big Day:
Hit the Gym
Squeezing a workout in might be the last thing on your mind when your plate is already full, but don't skip out! A good sweat session is just what the body needs to have you looking and feeling your best before the wedding. Exercise leads to an increase of endorphins, which can help improve mood and positive feelings.  Even if the gym is not your thing roll out a yoga mat at home, throw on some running shoes and jog the neighborhood, or grab a set of weights in your living room. Make it your own, but get your body moving!
Get A Massage
Ease the tension in your body and mind with a great message. Stress and anxiety can create tightness and sore muscles in the neck and back. A full body or back massage can help eliminate these sore spots and relieve the strain. Even something as small as a foot massage could be a big relief after a long day of touring venues and reception sites.
Unplug and Indulge
Choose one day solely for yourself and ignore anything wedding related. Turn your phone on silent and ignore anything that isn't urgent. Put some music, pour a glass of wine, run a warm bath and really take time out of all the craziness to enjoy a little uninterrupted Me time. Indulge a little and treat yourself to activities and foods you enjoy.
Pamper Your Hands
Finally, be sure to treat your hands right before your big event. Everyone will want to see your new wedding bands, so your hands have to look and feel perfect! Get a manicure to polish your wedding look, and use Parasilk Paraffin Wax Treatment for your hands to really pamper yourself. Parasilk's paraffin wax smooths, soothes and softens even the most tired hands giving you the silkiest skin imaginable. This simple yet effective home treatment will make your partner want to hold your hands and never let go.