Article: Help to Alleviate Hand Stiffness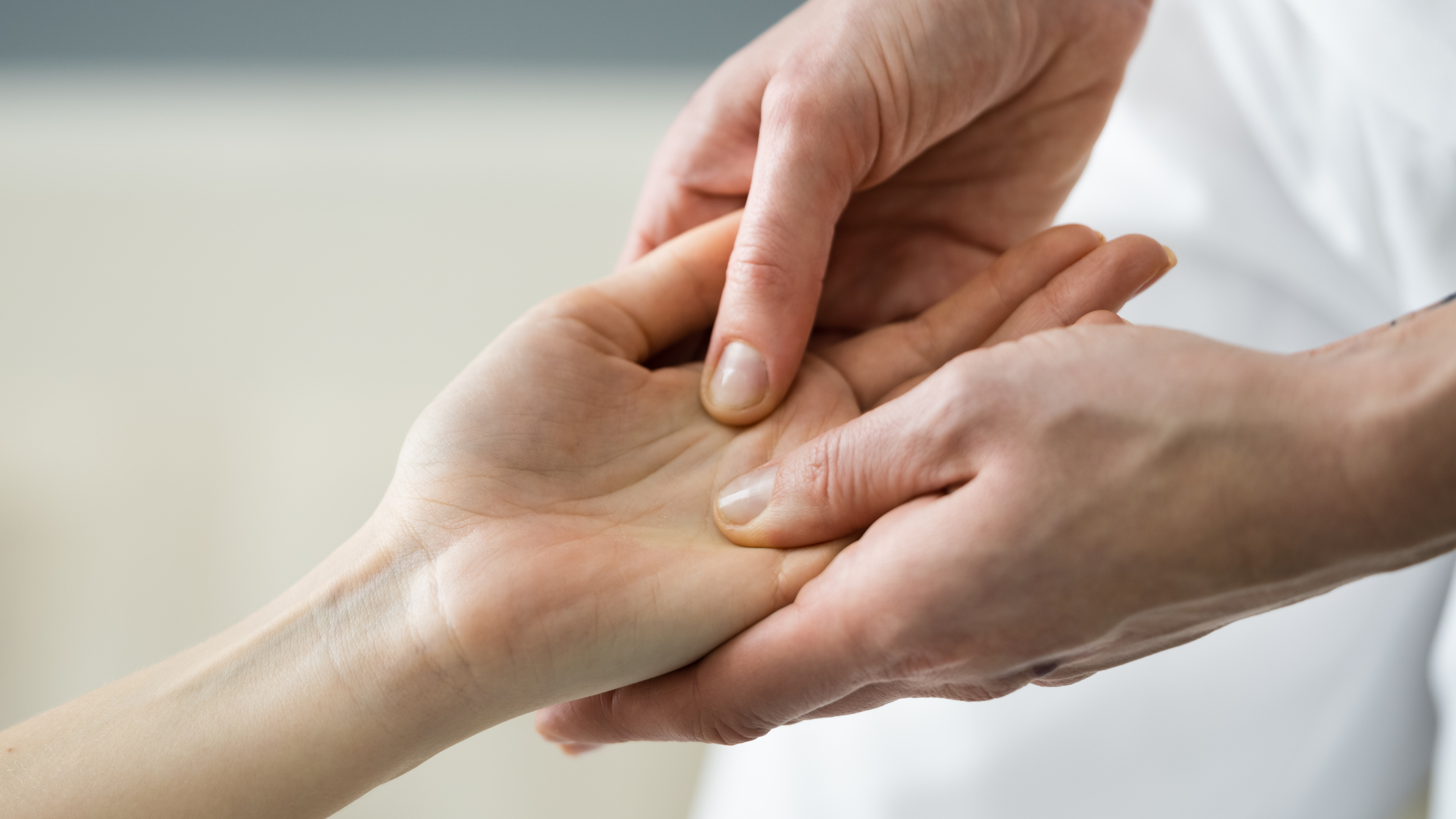 Help to Alleviate Hand Stiffness
If you suffer from arthritis, bursitis, chronic inflammation, or you are simply feeling an ache in your joints consider using Parasilk Hand Therapy.  This heated paraffin treatment is designed to relax muscles and soothe stiffness in your hands.
Paraffin wax offers deep heat therapy that can effectively enhance blood flow and reduce inflammation.  The application of heat is also known to improve mobility by warming the connective tissues.
For best results, combine this heated therapy with a soothing massage and some personalized hand exercises.  This combination can work wonders in improving your hands mobility.
Take a moment for yourself each day by allowing Parasilk Paraffin's Hand Therapy to help deliver soothing warmth to your hands. Follow it up with gentle stretches and easy exercises to boost strength and range of motion.  Make this self-care ritual a part of your daily routine and give your hands the TLC they deserve, just 10 minutes a day can make a significant difference.