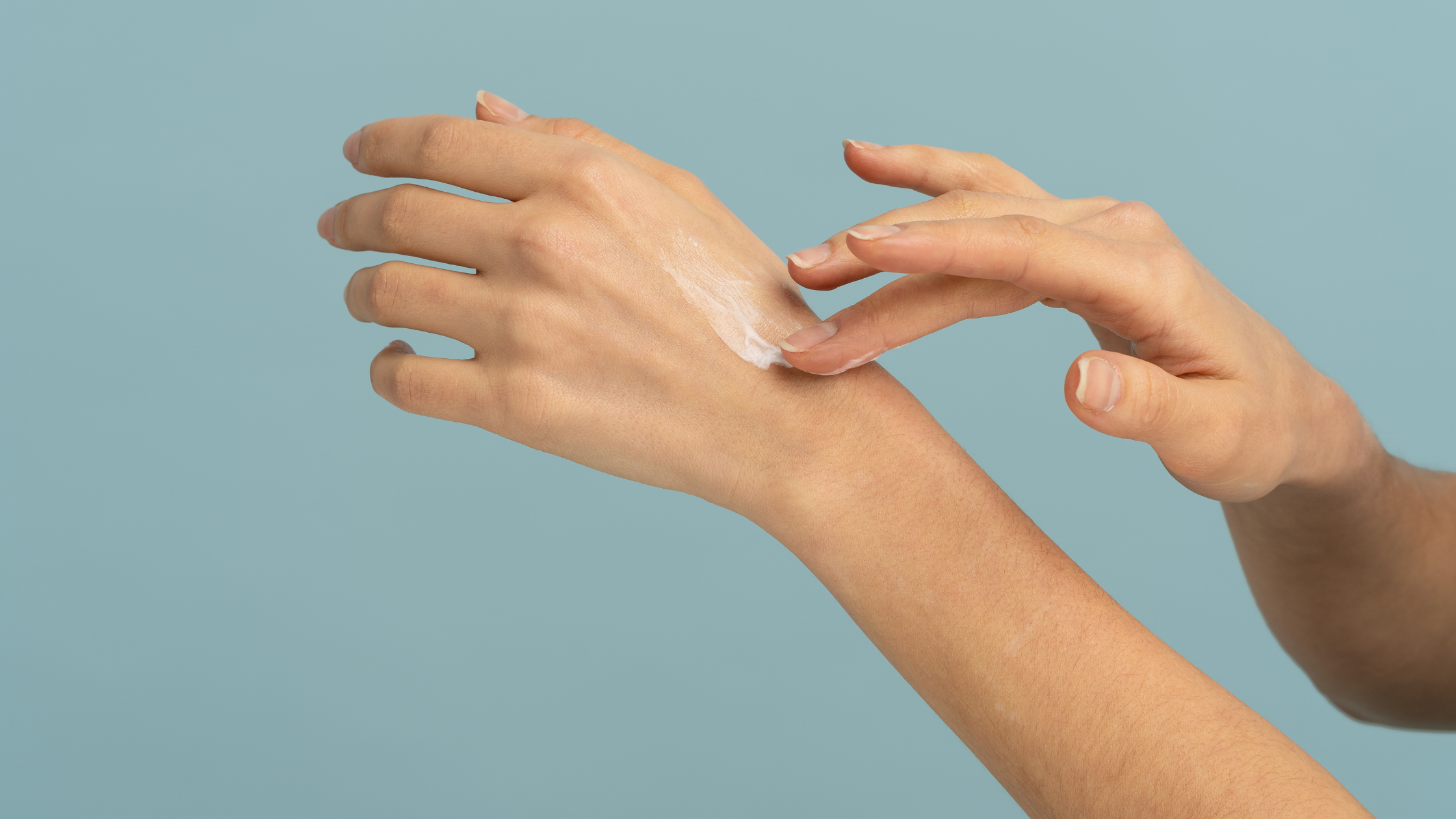 The Importance of Our Skins Epidermis and Absorption
The skin, or epidermis, serves as a vital protective organ for our body. While it excels at guarding our internal systems, it is not completely impermeable. Substances applied to the skin can penetrate, affecting our well-being.
 What often goes unnoticed is that substances applied to our skin don't simply remain on the surface. Instead, they can penetrate this outer layer and undergo a complex absorption process, ultimately entering our bodies.  This underscores the importance of being mindful about the products we use on our skin.
 Paraffin's value as a beauty product truly lies in its exceptional chemical properties. Its ability to retain heat, the presence of large molecules that adhere to the skins surface, and its elastic texture make it a standout choice for various skincare applications. These properties enable paraffin to effectively adhere to the skin, locking in moisture, enhancing blood circulation, and facilitating the absorption of moisturizing and nourishing ingredients. 
At Parasilk, we take advantage of these deep heat properties, found in paraffin wax, and combine them with unique vitamin-rich antioxidants known for their contributions to skin elasticity, hydration, and nourishment.  The application of heat takes these antioxidants to the next level, enhancing their absorption into the skin, very much like slathering your vitamins! 
For example, Parasilk Hot Hand and Foot Mask's blend of Marula oil, prized for deep moisturizing, and Argan oil, recognized for enhancing skin elasticity, with coconut oil and vitamin E, crucial for resilient skin offers a potent combination. This marriage of deep heat paraffin wax and vitamin-rich ingredients nurtures your skin, promoting health and radiance. 
Incorporate Parasilk Hot Masks into your skincare routine for a warm, soothing experience infused with a daily dose of vitamin goodness. Your skin will thank you for the gold standard care and nourishment it receives.