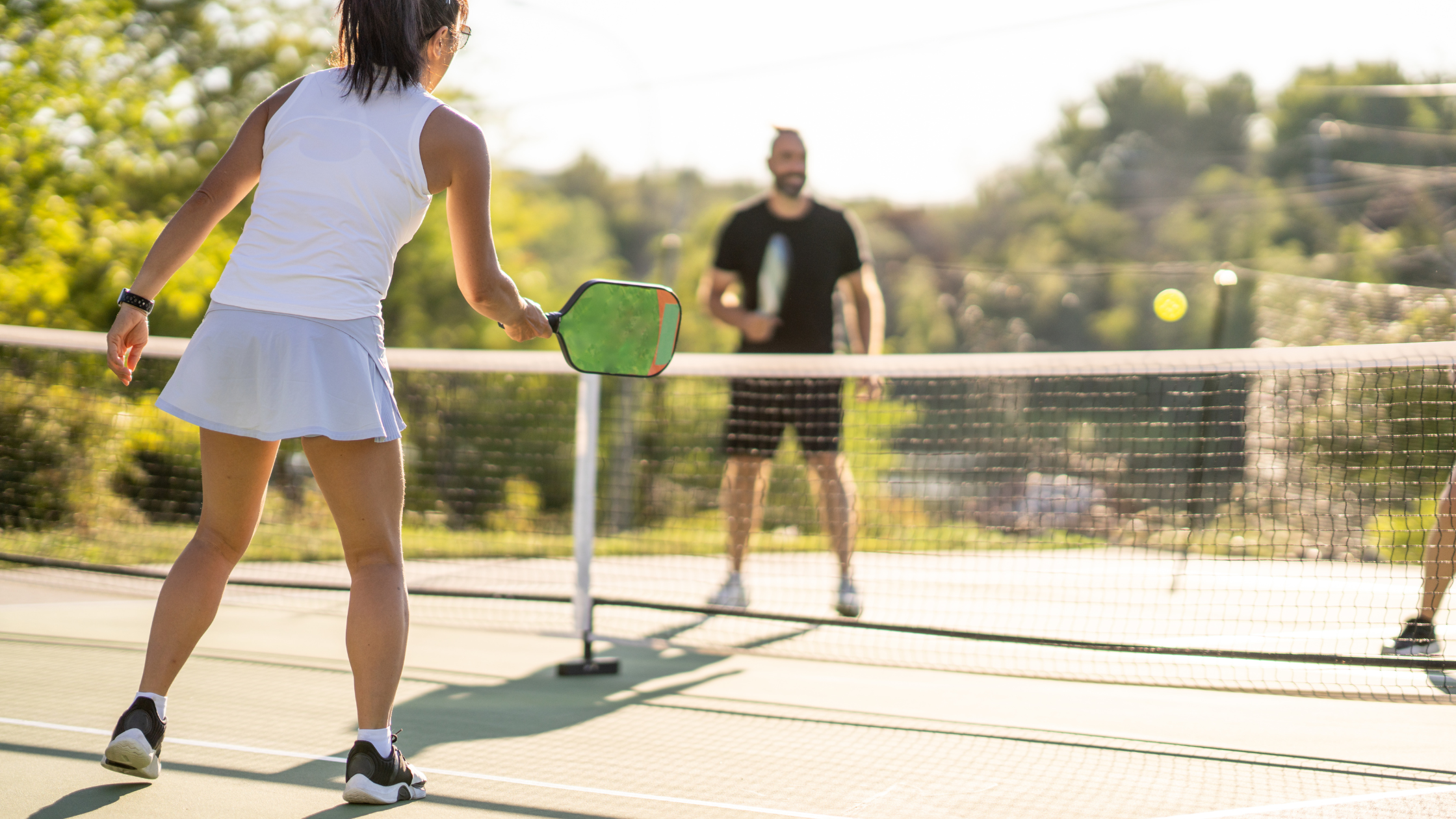 Pickleball! Quick Muscle Recovery After a Game
Pickleball is undeniably enjoyable, but it can also put a strain on our bodies rather quickly. Thankfully, there's a solution- harness the power of therapeutic heat to enhance blood flow and relax your muscles.
Try Parasilk pre-game by warming your hands and feet with Parasilk Recovery. This gentle heat will help loosen up stiff muscles and by incorporating stretches into your routine can get you primed and ready for action. 
Post-game, turn to Parasilk for quick recovery and relief. Treat your hardworking hands and feet to the soothing embrace of deep heat therapy. Couple this with stretching and massage to alleviate stiffness and clear away any built-up metabolic waste in your muscles. 


Keep in mind that paraffin wax's deep heat benefits extend to reducing joint stiffness, minimizing muscle spasms and inflammation, and even aiding in the treatment of minor sprains. Prioritize personal self-care both before and after your game with Parasilk Recovery for an overall better pickleball experience.
Hand and Foot exercise after Parasilk Recovery treatment.  Try using a tennis ball to roll your foot over - ball back and forth.  Do the same for your hand and forearm while incorporating in some gentle squeezes with the tennis ball.